Hi, I'm Erin.
My content design career began when I was five. I wrote, illustrated, and stapled together a book, "Miss Fitzgerald Goes to the Zoo," in the hopes that my parents would read it and take me to see the polar bears. (It worked.)
Since then, I've worked on online products for employees, prospects, clients, and end users in corporate relocation/global mobility, higher education, online retail, cross cultural communication, and small press publishing.
I live in western Connecticut, but was raised on white hots and garbage plates in Rochester, New York.
Writing
Content development and strategy, copywriting, editing, email, longform, manuals, microcopy, newsletters, personas, proofreading, proposals, sales collateral.
Research and design
Competitive audits and analyses, content design, design thinking, instructional design, interviews, surveys, user flows, wireframes, prototypes, mockups, sitemaps.
Tools
Google suite, Microsoft 360 suite, Pages, Keynote, Figma, Adobe XD, Perforce Helix, Visual Studio Code, Tidy, Basecamp, Airtable, Evernote, Notability, Scrivener, Slack, Tweetdeck.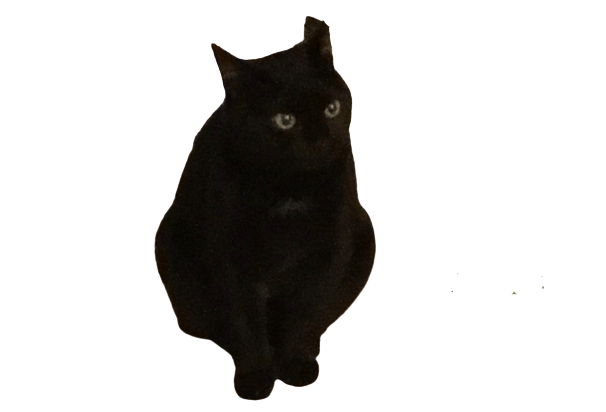 Meet Willoughby.
Discovered in a Hudson Valley chimney by home renovators, this Ragdoll/Norwegian Forest Cat/French bulldog hybrid enjoys participating in user research, playing with wool socks, and the occasional dollop of whipped cream.